The Next Level of Football Recruiting

Introducing Pro+
Go above and beyond by accessing exclusive recruiting services with Pro+
You will work with a Personal Recruiting Coach who will complete your film evaluation, highlight tape assessment, custom college scorecard and provide expert recruiting assistance.
Led by: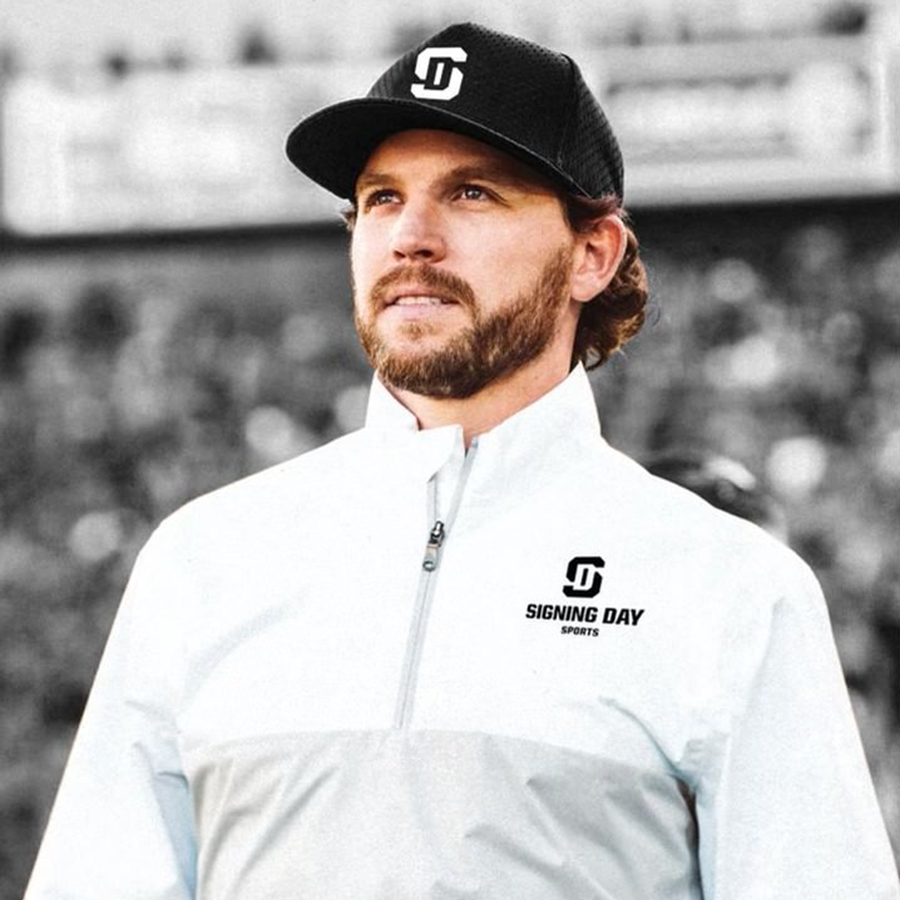 Ryne Rezac
Former Director of Player of Personnel
Arizona State University & University of Nevada- Reno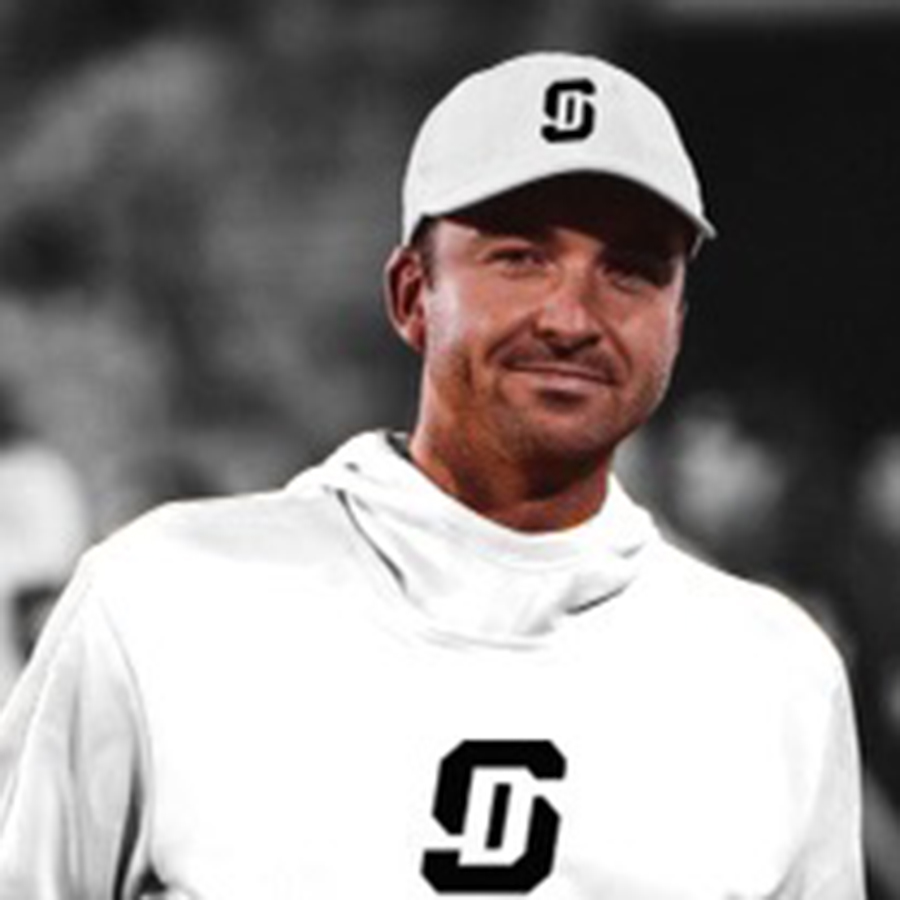 Matt Seiler
Former Assistant Director of Player Personnel
Arizona State University
Recruiting Assistance
Once you have advanced through all components of Pro+ our College Recruiting Experts will share your highlight tape and Signing Day Sports Player Public Profile with colleges.
2 Film Evaluations from College Recruiting Experts
Evaluation of your athletic ability on the football field.
Highlight Tape Assessment
Refine and get expert feedback on your highlight tape to stand out in your recruiting journey.
College Scorecard
Identification of key schools of interest based on your college criteria and athletic ability.
Cosner Harrison, 2023
OFFERED- Sewanee University
JT Fayard, 2023
OFFERED- University of Nebraska
Tyrese McNeely, 2023
OFFERED- St Andrews University
Shivan Abdullah, 2023
OFFERED- St Andrews University, Cumberland University
Gavin Kuld, JUCO
OFFERED- Vancouver Ultimate League
Tyler Trudeau, 2023
OFFERED- Iowa Westleyan
Antonio Barnes, 2023
OFFERED- Rose-Hulman Institute of Technology, Carnegie Mellon University
Levi Paxton, 2023
OFFERED- St Thomas University