Take Control of Your
Recruiting Journey
Get discovered and recruited by coaches across the country.

Download the Signing Day Sports' App and build your profile! This contains all the information college coaches need to evaluate you all in one place.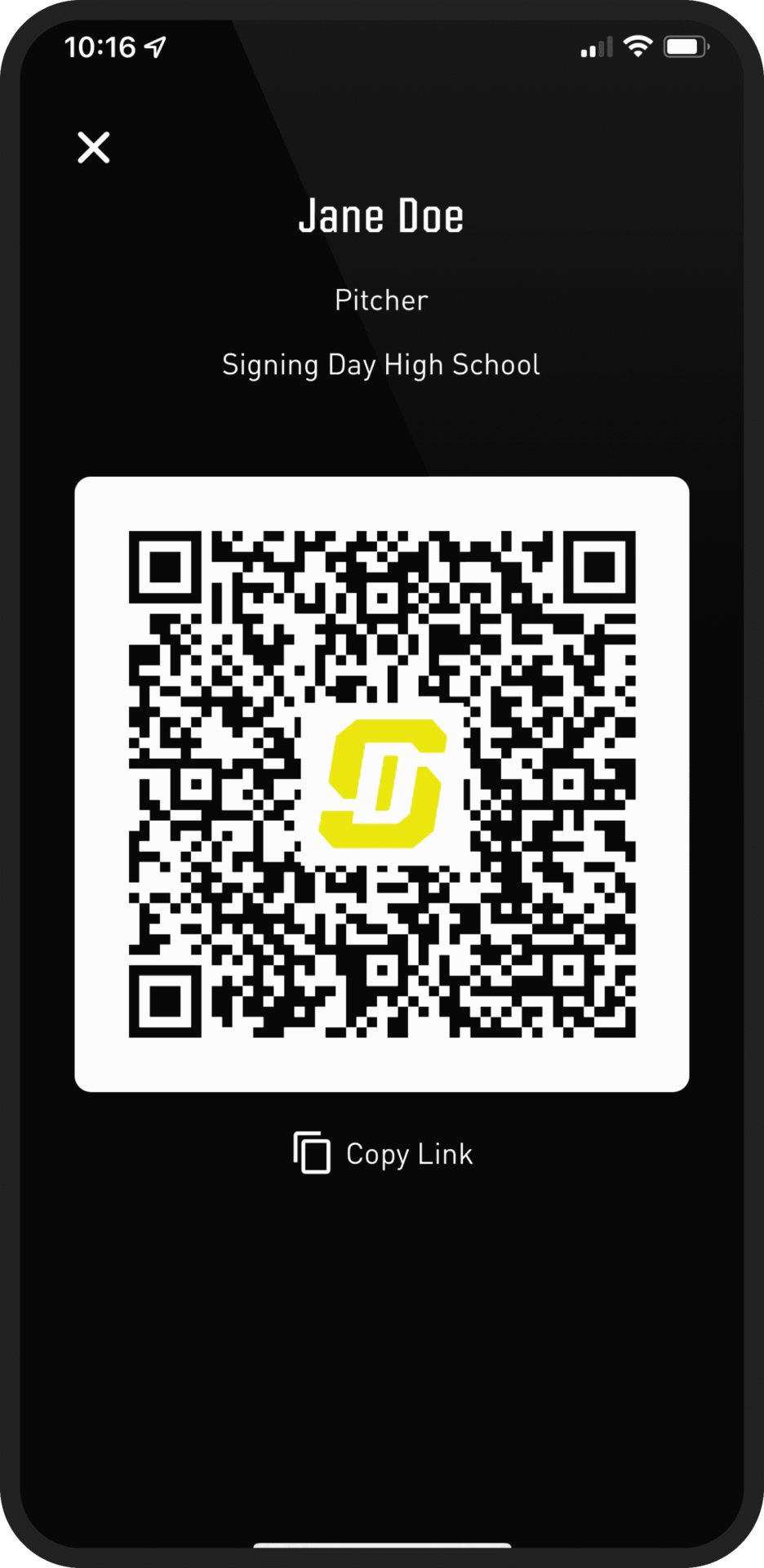 Share Your Recruiting Information
After completing your profile, set it to public, share it on social media and send it directly to college coaches!
Prove Yourself to College Coaches
Upload your video-verified measurables to confirm your data. This is what college coaches need to see to evaluate you accurately.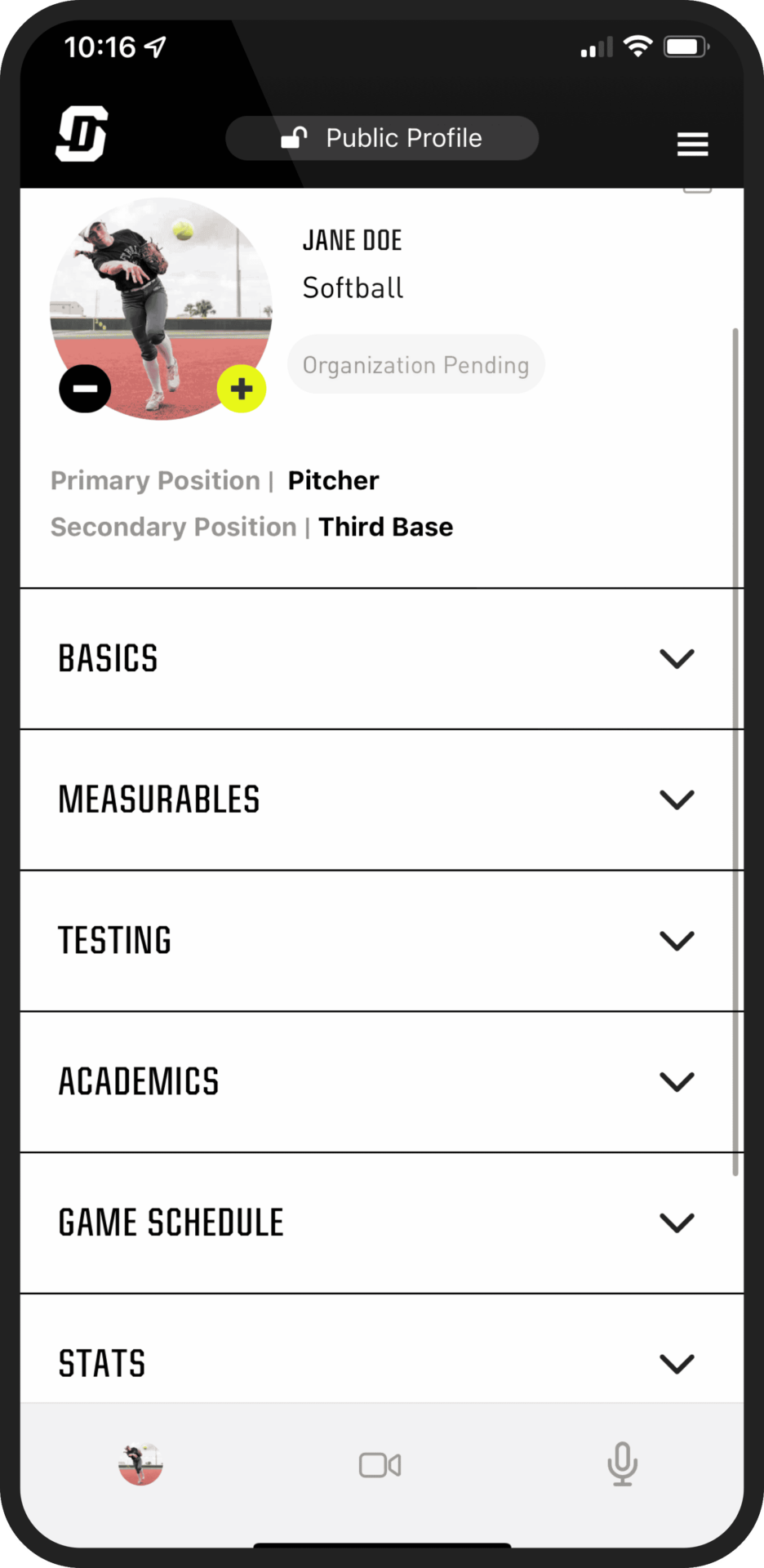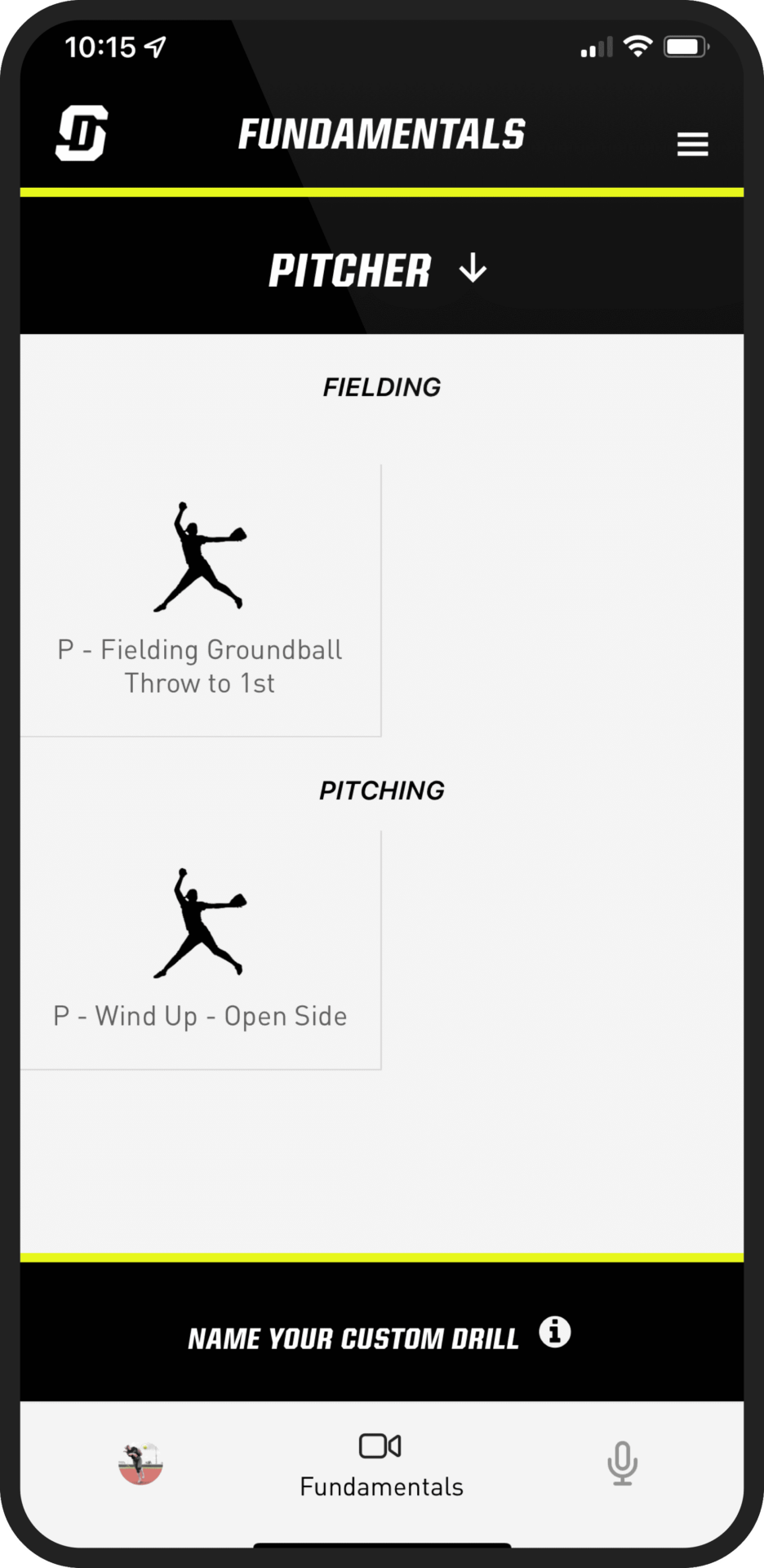 Showcase Your Talent
Once you have chosen your primary and secondary positions, you can upload a variety of position-specific drills that college coaches want to see.
Show College Coaches Who You Are
The Signing Day Sports' interview process was designed by college coaches to get to know you better.